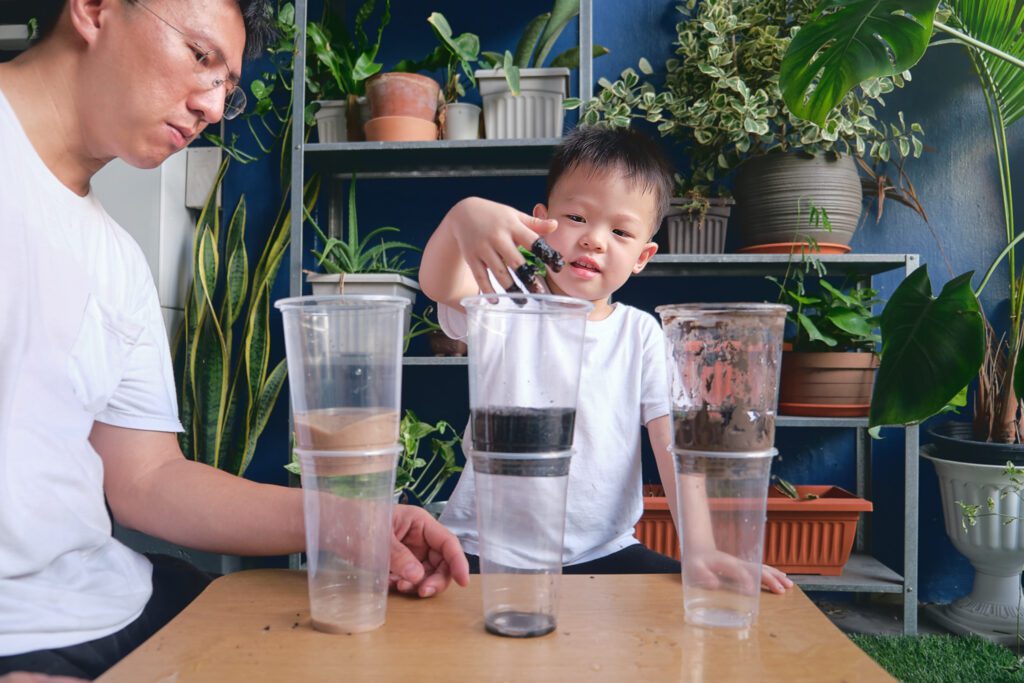 In our pilot year, we've had 15 STEM Saturdays, hosted three community events, held two week-long day camps, introduced kids to dozens of careers, partnered with local agencies, universities, and businesses, AND we matched FOUR forever families! The model works.
View Past Event Information
Please note that registration is closed for all past events.