We'll help connect & guide you through the adoption process
How long have you contemplated adoption?
Many people are drawn to adoption. They imagine a day, as their biological children reach adulthood, that they could love another child. Others make a conscious decision to adoption instead of having biological children. And, some decide to adopt before trying to conceive. Regardless of your scenario, you have landed on our page, which is the first step!
​
Maneuvering the process can often feel overwhelming. Having a strong support system makes it easier and less intimidating. Part of our work at STEM 4 Them is walking you through the process, as we support you and your prospective child or children.
How does the process work?
At all of our events, we introduce students to a wide variety of STEM careers and trades, develop collaborative skills, promote growth-mindsets, create real-world problem-solving opportunities, and build self-confidence and executive skills. We also have a strong community of peers and have incredible conversations in a safe environment.
​
Prospective parents are embedded at our events. The kids are unaware of their presence or purpose. STEM 4 Them offers a variety of opportunities to meet older children (ages 6 to 18) in an natural, low-pressure environment.​
All foster kids are invited to attend our events. To the children, they are simply having fun while doing STEM activities. Prospective parents get to hang out with awesome kids without feeling pressure to find a match. Because our events are not marketed at "adoption events", there is no pressure on the kids to perform or prove their worth. This unique format eliminates the trauma kids experience as a result of unsuccessful, traditional adoption events.
Jaylynn was 13 when she found her forever home; after 13 different homes in 6 years. There are more than a half million foster care children around the United States, all searching for their forever homes.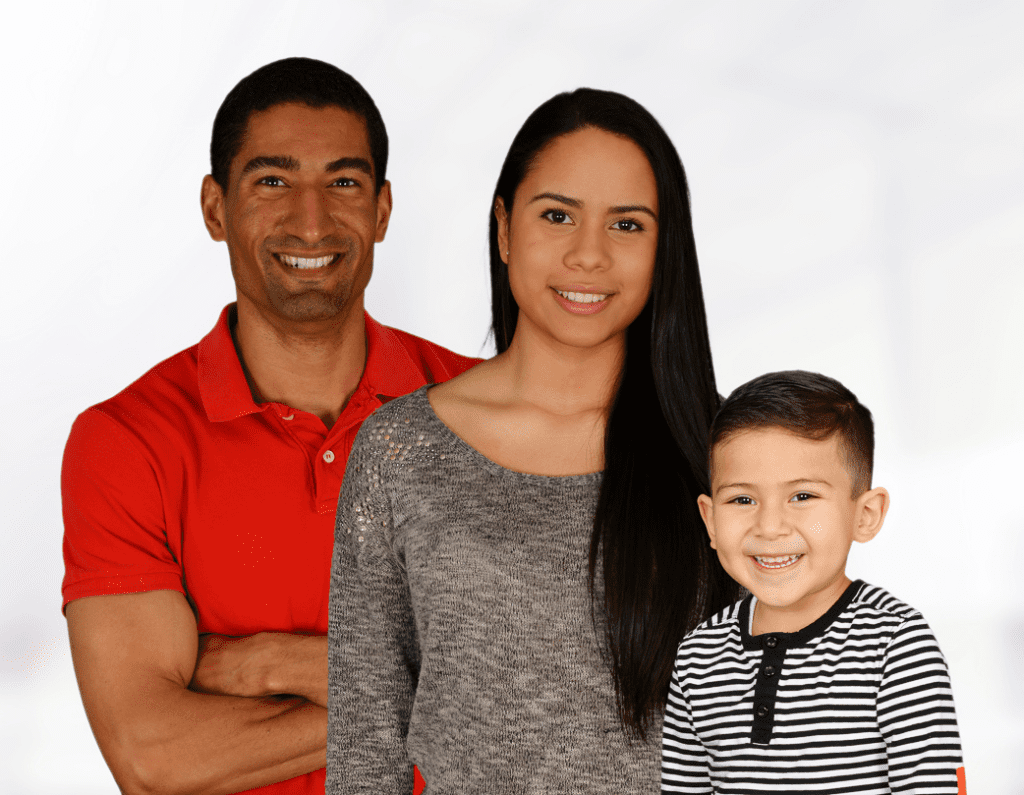 All prospective parents must attend an adoption orientation and pass a background check before participating in any STEM 4 Them events.
STEM events to change outlooks and connect.
In our pilot year, we've had 15 STEM Saturdays, hosted three community events, held two week-long day camps, introduced kids to dozens of careers, partnered with local agencies, universities, and businesses, AND we matched FOUR forever families! The model works.